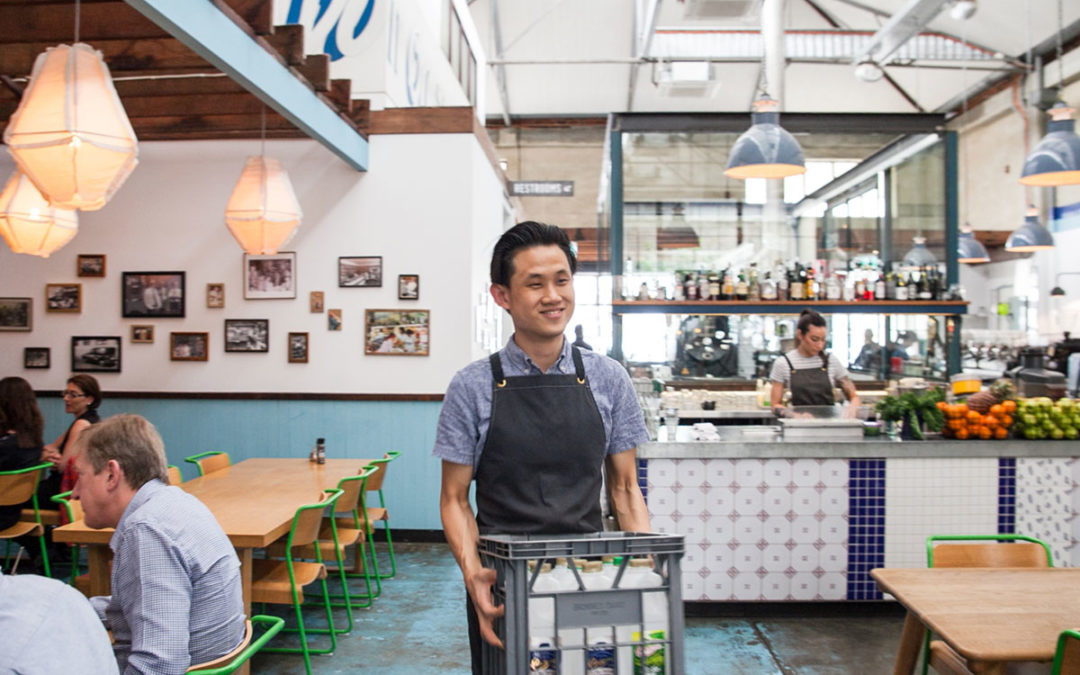 5 Things to Consider When Applying for an Australian Visa Check your eligibility Are you applying for the right visa subclass or stream? Did you know that there are 5 different streams within the Visitor Visa? Not to mention Electronic Travel Authorities and eVisitor...
read more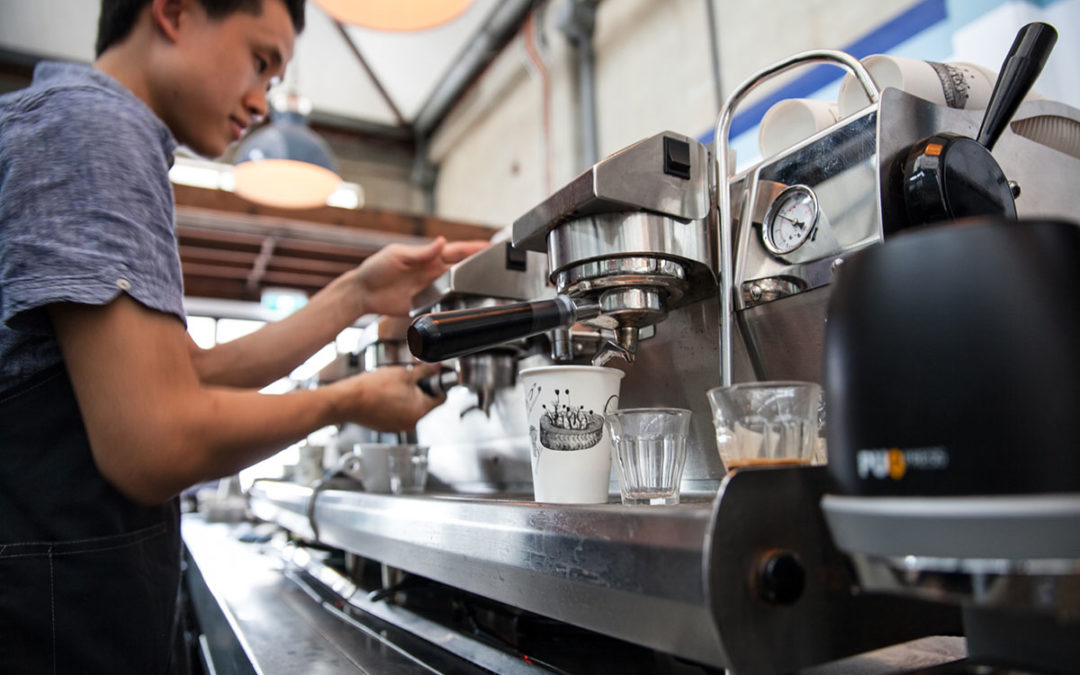 Four recent cases were reported by the Administrative Appeals Tribunal (Tribunal) dealing with applications to revoke the cancellation of non-citizen of Australia on character grounds. All four were decided against the visa applicants. These are complex matters which...
read more
Talk to us today
We're here to help you with whatever you may need. We specialise in complex immigration, citizenship applications and appeals.
Get in Touch