Migration Law
Over a period of about 20 years the firm has assisted many prospective visa applicants. Some of the cases have been straight forward and some highly complex. We have dealt with most areas of migration law from initial advice to having the conduct of applications to lodging appeals.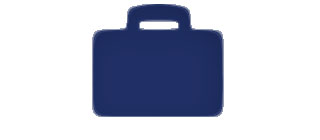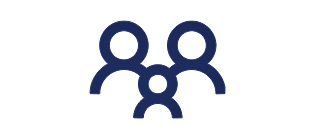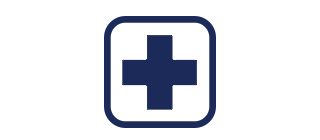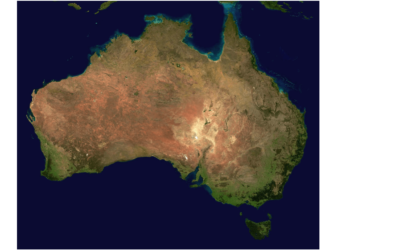 The Skilling Australians Fund (SAF) levy is expected to be implemented in the first quarter of 2018-19, i.e. before 30 September 2018. Once implemented, a nominating employer will be required to pay a training contribution charge, based on the visa being applied for, the proposed visa duration and the turnover of the business.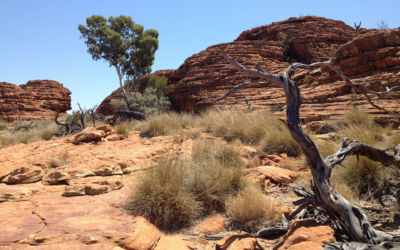 In 2017, the Australian Government announced its intention to amend the eligibility requirements for Australian citizenship. This included increasing the amount of time that a person must be living in Australia as a permanent resident prior to being eligible for Australian citizenship.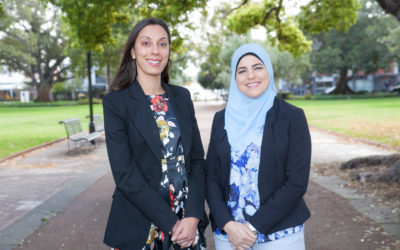 Australian immigration laws are complex and continually changing. Many migrant workers are unsure of their employment law rights, and many employers are unsure of their rights and obligations as a sponsor. Failure to comply with Australian immigration law obligations may result in serious consequences.
Talk to us today
We're here to help you with whatever you may need. We specialise in complex immigration, citizenship applications and appeals.