Migration Law
Over a period of about 20 years the firm has assisted many prospective visa applicants. Some of the cases have been straight forward and some highly complex. We have dealt with most areas of migration law from initial advice to having the conduct of applications to lodging appeals.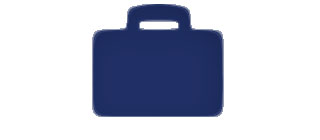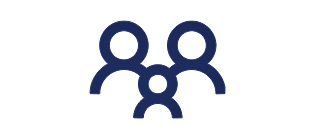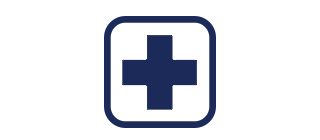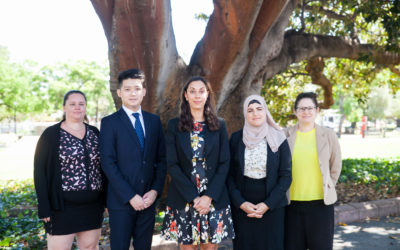 Mentoring has been so valuable to my career and I cannot speak highly enough of the mentoring programs available through the Law Society of Western Australia and the Migration Institute of Australia. I've loved having the opportunity to be a mentor, particularly to...
Talk to us today
We're here to help you with whatever you may need. We specialise in complex immigration, citizenship applications and appeals.