Migration Law
Over a period of about 20 years the firm has assisted many prospective visa applicants. Some of the cases have been straight forward and some highly complex. We have dealt with most areas of migration law from initial advice to having the conduct of applications to lodging appeals.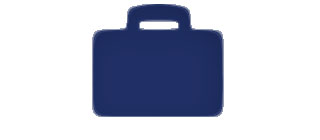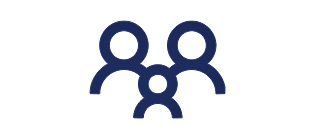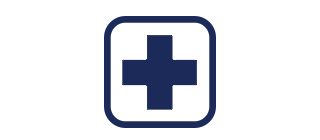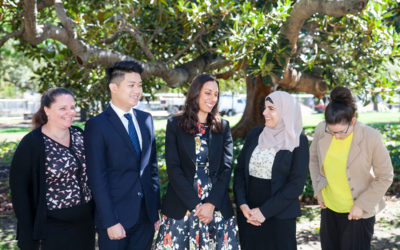 Firm principal Sophie Manera has been named one of the 3 best immigration lawyers in Perth! Please see link below for Sophie's credentials and a glowing review of Rothstein Lawyers....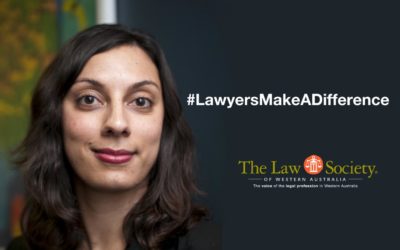 Principal Solicitor Sophie Manera was recently featured in the Law Society of Western Australia's Lawyers Make A Difference campaign for her ongoing pro bono work assisting asylum seekers. Read the full story in Business News...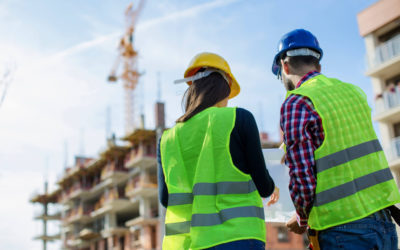 The Skilling Australians Fund (SAF) levy is expected to be implemented in the first quarter of 2018-19, i.e. before 30 September 2018. Once implemented, a nominating employer will be required to pay a training contribution charge, based on the visa being applied for, the proposed visa duration and the turnover of the business.
Talk to us today
We're here to help you with whatever you may need. We specialise in complex immigration, citizenship applications and appeals.