Rothstein lawyers established 1999 is one of Perth's longest established specialist immigration law firms. Its founder Mervyn Rothstein endured his own difficult migration process and, noticing the increasing complexity of migration processes, specialised in migration law. The firm also handles matters of  employment law.
The firm also acts as honorary solicitors to a number of charitable organisations including the Diabetes Research Foundation and the Perth Hebrew Congregation Inc.
Here are what some of our clients have to say about us: Testimonials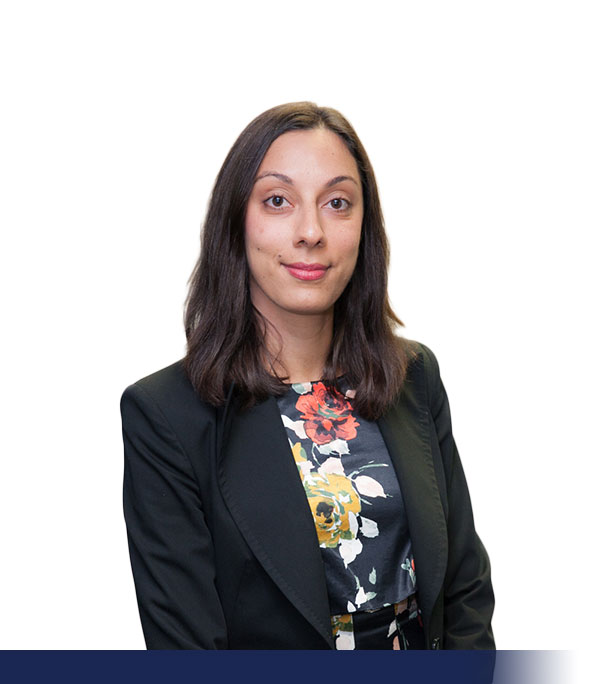 Sophie Manera
Principal Solicitor
Sophie graduated from the University of Western Australia with a Bachelor of Laws and Bachelor of Arts in 2013, she commenced full time employment with Rothstein Lawyers as a law graduate in February 2013. She was admitted as a lawyer to the Supreme Court of Western Australia in November 2013 and became partner in the firm 1 January 2017.
Sophie has a keen interest in European languages and speaks fluent French, intermediate Spanish and basic Italian. She is a committee member of the Migration Institute of Australia's WA and is a member of the sub-committee on mentoring of recently qualified agents. (Migration Agents Registration Number 1460731)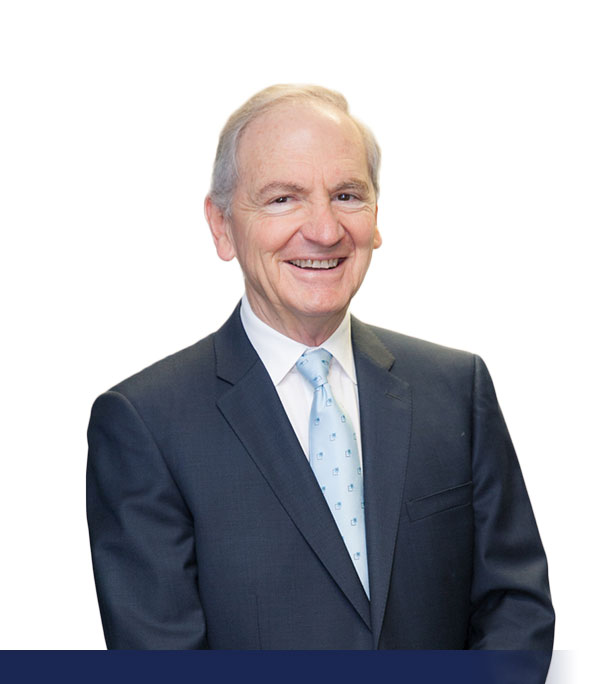 Mervyn Rothstein
Founder
Mervyn was admitted to practice as a lawyer and notary in South Africa in 1970. He left the management board of a major law firm in Johannesburg to migrate to Australia in 1987. His migration process was long and complicated and gave him firsthand experience of the problems many migrants endure while attempting to make Australia home.
Two years after arriving in Australia he became the Managing partner of the law firm that had sponsored him into Australia. He left that firm in 1999 to start a boutique legal practice specializing in migration, employment and commercial law. Mervyn retired in January 2018.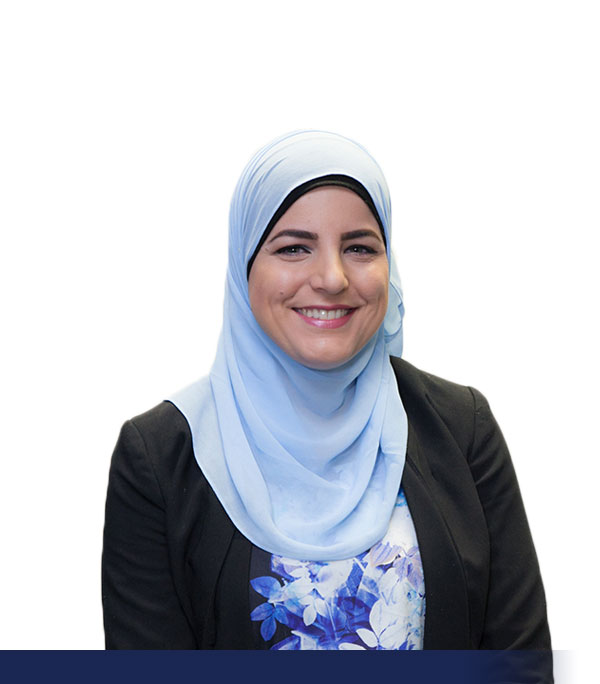 Rondik Mizori
Lawyer
Rondik joined the firm in January 2017 Her excellent qualities came to the firm's attention whilst members of the firm were delivering a lecture at the Murdoch University Migration Law Graduate Certificate course which she was attending.
Rondik Graduated from Edith Cowan University with a bachelor of Law and a Bachelor of Arts majoring in politics and government in 2010. She was admitted as a lawyer of the Supreme Court of Western Australia in December 2011. Rondik has a keen interest in local and international politics and humanitarian issues. (Migration Agents Registration Number 1791491)
Want to know more? Talk to us.
Fax:
08 9228 0777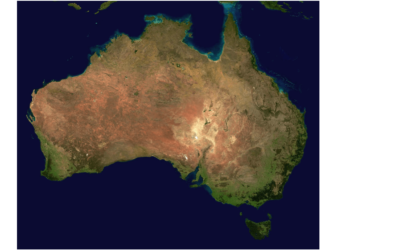 The Skilling Australians Fund (SAF) levy is expected to be implemented in the first quarter of 2018-19, i.e. before 30 September 2018. Once implemented, a nominating employer will be required to pay a training contribution charge, based on the visa being applied for, the proposed visa duration and the turnover of the business.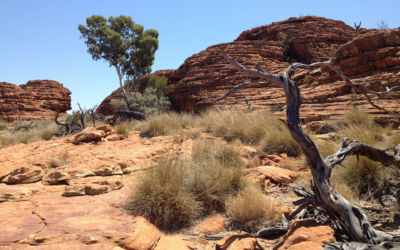 In 2017, the Australian Government announced its intention to amend the eligibility requirements for Australian citizenship. This included increasing the amount of time that a person must be living in Australia as a permanent resident prior to being eligible for Australian citizenship.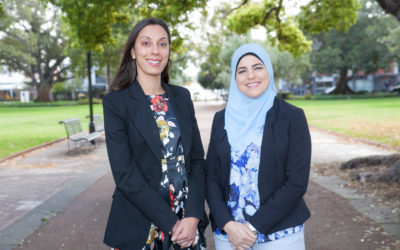 Australian immigration laws are complex and continually changing. Many migrant workers are unsure of their employment law rights, and many employers are unsure of their rights and obligations as a sponsor. Failure to comply with Australian immigration law obligations may result in serious consequences.
Talk to us today
We're here to help you with whatever you may need. We specialise in complex immigration, citizenship applications and appeals.
Get in Touch