Australian Citizenship
Australian Citizenship: Are you or a family member looking to become an Australian Citizen?  What are the benefits of becoming an Australian citizen and what is involved? Call us today to find out. 
THE BENEFITS OF AUSTRALIAN CITIZENSHIP :
Becoming an Australian citizen enables you to apply for an Australian passport and re-enter Australia without restriction. Australian citizens may register their children as Australian citizens by decent if they are born overseas. Citizens can vote in state/territory and federal elections, and referendums. Citizens may obtain work in the Australian Public Service or Australian Defence Force, and may even apply for election to parliament. Rothstein Lawyers provides the following citizenship services: 
Lodging applications for Australian citizenship by conferral, descent and adoption
Exceptions to the general residence requirement
Resuming citizenship and historical provisions
More information about Australian Citizenship Applications can be found at the Department of Home Affairs website: Home Affairs
Unsure if you are eligible to become an Australian Citizen? Contact Rothstein Lawyers today for an evaluation.
Even "minor" criminal offences can affect Australian citizenship applications
 An Australian Permanent Resident's application for Australian citizenship was refused on the basis that he was not "of good character at the time of the Minster's decision on the application."
2.  Application was made to the Administrative Appeals Tribunal of Australia (Tribunal) for review of the refusal. A decision was handed down on 29 June 2017.
3. The Applicant had 16 relatively minor traffic offences over the period August 2007 to March 2015. The penalties varied from fines of as low as $88 to suspension of licence.
4. None of the incidents were particularly serious. So why was the citizenship application refused?
5. He made the following mistakes in his application:
(a) He failed to fully disclose his convictions on the basis that they had "almost slipped from my memory"
(b) He downplayed the convictions and minimised them.
(c) He referred to a number of offences as a singular mistake.
(d) He advised the Tribunal that he had learned from his mistake. Yet he had told the Tribunal that he had forgotten about the offences. The Tribunal said "it is difficult to understand how someone can learn from something they have forgotten;" and
(e) He failed to "satisfactorily explain why he did not pay a certain speeding fine." The Tribunal found that the evidence provided to the tribunal "displays a lack of insight into his offending conduct, albeit of a relatively minor nature."
7. The Tribunal commented that:
(a) although the offences were each not a "serious offence" "…his lack of insight in the repetition of offending conduct, most recently in March 2015, displays a low level of reckless disregard for the safety of road users". The Tribunal found that "these considerations weigh against an assessment of good character for the purposes of Section 21 (2) (h) of the Citizenship Act."
(b) in relation to the witnesses who gave evidence on his behalf. "But these witnesses were unaware of his full record of offending conduct, albeit of a minor nature." In the Tribunal's mind this tended to "…diminish the weight that can be given to their (the witnesses) evidence".
8. Lessons to be learned?
(a) Even relatively minor criminal offences can weigh against one in an application for Australian citizenship.
(b) The best course is to be open and forthright and offer as detailed an explanation as possible as to why each criminal offence occurred.
(c) This adds weight to any argument about the Applicant's remorse and having learned from his mistakes.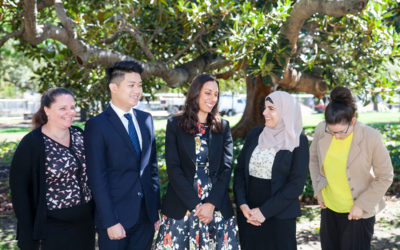 Firm principal Sophie Manera has been named one of the 3 best immigration lawyers in Perth! Please see link below for Sophie's credentials and a glowing review of Rothstein Lawyers....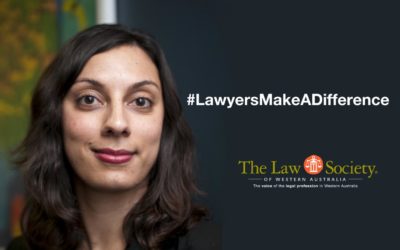 Principal Solicitor Sophie Manera was recently featured in the Law Society of Western Australia's Lawyers Make A Difference campaign for her ongoing pro bono work assisting asylum seekers. Read the full story in Business News...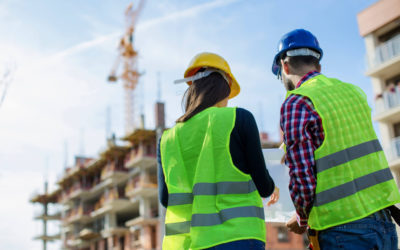 The Skilling Australians Fund (SAF) levy is expected to be implemented in the first quarter of 2018-19, i.e. before 30 September 2018. Once implemented, a nominating employer will be required to pay a training contribution charge, based on the visa being applied for, the proposed visa duration and the turnover of the business.
Looking for the Australian Citizenship Practice test?
If you're looking to take the Australian citizenship test, you should try the Australian citizenship practice test first. Feel free to contact us for further explanation on matter with the Australian citizenship test.
Talk to us today
We're here to help you with whatever you may need. We specialise in complex immigration, citizenship applications and appeals.