Experienced in Immigration & Employment Law
Rothstein Lawyers are Immigration Lawyers committed to helping you with all of your legal needs.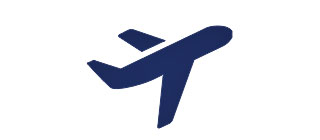 Our team of Immigration Lawyers and Registered Migration Agents has many years of experience in providing specialized legal and migration advice and assistance on all aspects of Australian Migration Law.
See also:
Work Visas
Family Partner Visas
Asylum Seeker news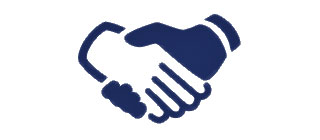 We provide advice and assistance to employers and employees on a range of employment and industrial matters, this includes Unfair Dismissal, Employment Contracts, Payment Disputes, Entitlements under Modern Awards, Representation at the Fair Work Commission and the Courts, Settlement Negotiation and Workplace Bullying.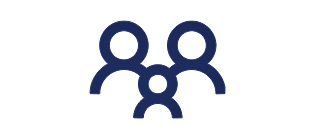 Becoming an Australian citizen enables you to apply for an Australian passport and re-enter Australia without restriction. Australian citizens may register their children as Australian citizens by descent if they are born overseas. Citizens can vote in state/territory and federal elections, and referendums. Our Immigration Lawyers are waiting to help you.
Our Immigration Lawyers can help to move
your life forward.
"Now that the visa application case has come to a final close my children and I wish to thank you and Sophie Manera for making it a success. We shall be forever grateful"
Ishmael, Mosman Park, WA, Child visa granted 2017
"Words seem so little to thank you for your tremendous work on behalf of our family"
Name withheld WA, Revocation of Mandatory Cancellation of Visa,
"Thank you for your professional and friendly way of doing business"
Name withheld WA, Business Visa Grant
"Highly appreciate for the great job you and the team of immigration lawyers did for my family to be here in Australia"
Subclass 202 Special Humanitarian visa granted
"Thank you for your patience and first-class service. I will certainly recommend your service of meeting people who need an immigration lawyers assistance with their migration matters"
Chris, Mt Pleasant, WA, Partner visa granted 2016
"I just wanted to say a massive THANK YOU for all of your help and prompt responses throughout the application process. I couldn't be more grateful for your team and the efforts you guys put in"
Sean, South Brisbane, QLD, Subclass 186 Employer Nomination Scheme visa granted 2015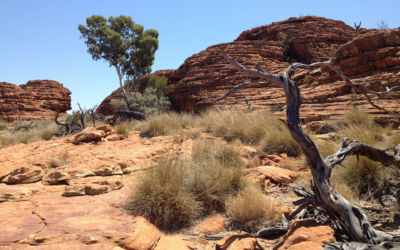 In 2017, the Australian Government announced its intention to amend the eligibility requirements for Australian citizenship. This included increasing the amount of time that a person must be living in Australia as a permanent resident prior to being eligible for Australian citizenship.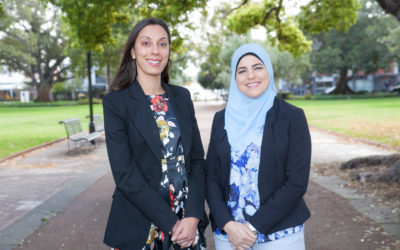 Australian immigration laws are complex and continually changing. Many migrant workers are unsure of their employment law rights, and many employers are unsure of their rights and obligations as a sponsor. Failure to comply with Australian immigration law obligations may result in serious consequences.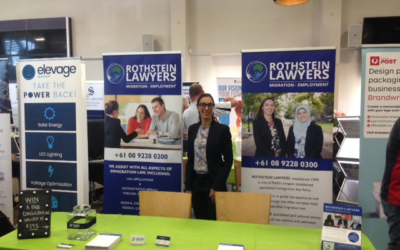 Rothstein Lawyers were present at the Perth Small Business Expo. Thank you to everyone who stopped by to see us at the Perth Small Business Expo on Friday 4 May 2018.
Talk to us today
We're here to help you with whatever you may need. We specialise in complex immigration, citizenship applications and appeals. Talk to our Immigration lawyers today.