Immigration Lawyers for Perth
We are one of Perth's longest established specialised immigration lawyers.
Rothstein lawyers established 1999 is one of Perth's longest established specialist immigration law firms. Its founder Mervyn Rothstein endured his own difficult migration process and, noticing the increasing complexity of migration processes, specialised in
migration law
 which naturally flowed into immigration law. The firm also handles matters of  
employment law
.
The firm also acts as honorary solicitors to a number of charitable organisations including the Diabetes Research Foundation and the Perth Hebrew Congregation Inc.
Here are what some of our clients have to say about us: Testimonials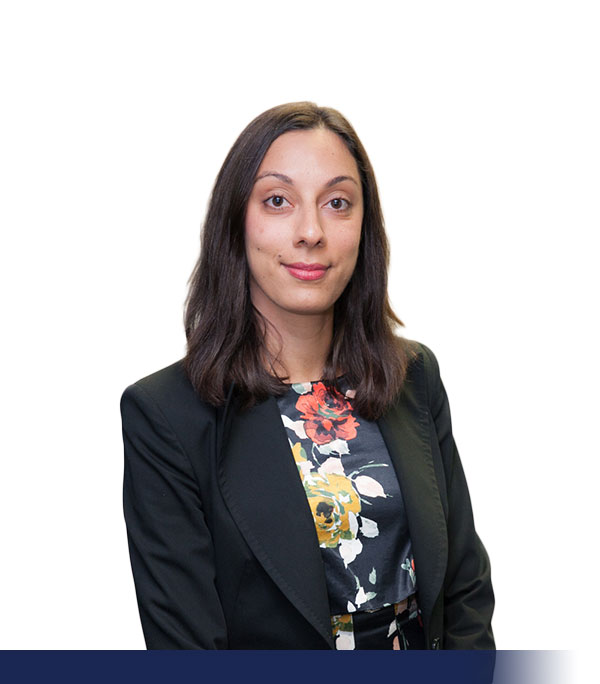 Sophie Manera
Principal Solicitor
Sophie graduated from the University of Western Australia with a Bachelor of Laws and Bachelor of Arts in 2013, she commenced full time employment with Rothstein Lawyers as a law graduate in February 2013. She was admitted as a lawyer to the Supreme Court of Western Australia in November 2013 and became partner in the firm 1 January 2017.
Sophie has a keen interest in European languages and speaks fluent French, intermediate Spanish and basic Italian. She is a committee member of the Migration Institute of Australia's WA and is a member of the sub-committee on mentoring of recently qualified agents. (Migration Agents Registration Number 1460731)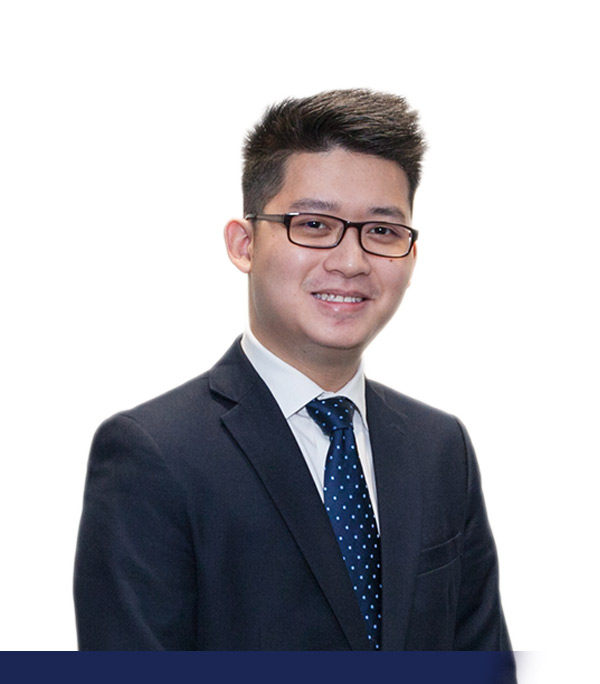 Ken Shen Chong
Lawyer
Ken joined Rothstein Lawyers in June 2018 as a Law Clerk, after graduating from Murdoch University with a combined Bachelor of Laws and Bachelor of Commerce degree in early 2018.
After completing his Practical Legal Training with the firm, Ken went on to complete his Graduate Diploma in Legal Practice at The College of Law, before being admitted as a Lawyer of the Supreme Court of Western Australia in November 2018.
Ken prides himself on his disciplined approach and unwavering dedication to quality work. Being of a foreign background himself, he readily establishes rapport with the firm's culturally diverse clientele and has a first-hand understanding of many of the obstacles faced by hopeful migrants seeking to call Australia home.
Ken is a multilingual individual with the ability to converse in Mandarin Chinese, Malay, and basic Cantonese.
Aside from his passion for assisting hopeful migrants on their path to a better life, Ken is an avid music enthusiast and enjoys learning about a variety of general knowledge topics during his free time.
Want to know more? Talk to us.
Fax:
08 9228 0777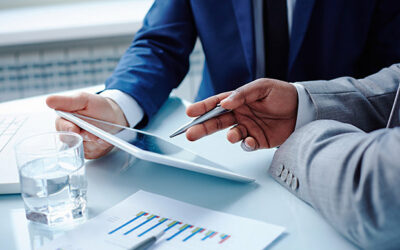 In line with the National Budget 2020-21 event, on 8 October 2020, the Federal Government announced the planning levels for the 2020-21 Migration Program. The total places available remain unchanged at 160,000. What has changed, however, is the allocation of places...
Talk to us today
We're here to help you with whatever you may need. We specialise in complex immigration law, citizenship applications and appeals.