Character Issues and Visa Cancellation
Are character issues and visa cancellation holding you back from a life in Australia?
Character Issues & Visa Cancellation
Many people seeking to visit, live and/or work in Australia experience complications with their visa application due to Section 501 of the Migration Act 1958. This is known as the Character Requirement. In order to be granted an Australian visa, an applicant must satisfy the Department of Home Affairs that they are of "good character".
Section 501 can also impact upon visa holders, resulting in visa cancellation. If your visa is canceled you may be physically removed from the country and excluded from re-entering Australia.
Rothstein Lawyers can assist with the following services:
Preparation of submissions regarding the Character Requirement
Assist people who have been subject to mandatory visa cancellation under section 501(3A)
Advice to prospective visa applicants as to how to put the best possible application forward
The Department of Home Affairs website provides a definition of the character test here.
If your visa has been canceled or your application is affected by Section 501 of the Migration Act 1958 contact Rothstein Lawyers today to find out what your options to overcome character issues. 
Each year we see many people who are in Australia but who do not hold a valid Australian visa. Either they have overstayed their visa or had their existing visa canceled. We can advise on prospects of becoming unlawful. As we are lawyers and migration agents information given to us is protected by client professional privilege.
The Department of Immigration and Border Protection cancels or refuses numerous visas and visa applications. We prepare and conduct appeals to the:
Administrative Appeals Tribunal
Federal Courts
Minister of Immigration and Border Protection to intervene if it is in the public interest to do so.
Please contact us to arrange for an initial assessment of your situation.
We can assist to provide detailed replies to a notice of intention to consider cancellation issued for the following reasons:
Breaching a visa condition (Section 116);
Ceasing employment with a sponsor (Section 116);
Where grounds no longer exist for the holding of a visa (Section 116)
Providing incorrect information (Section 109);
Business visa holders failing to abide by the conditions of their visa (Section 137);
Consequential cancellations (Section 140);
Failing to pass the character test (Section 501).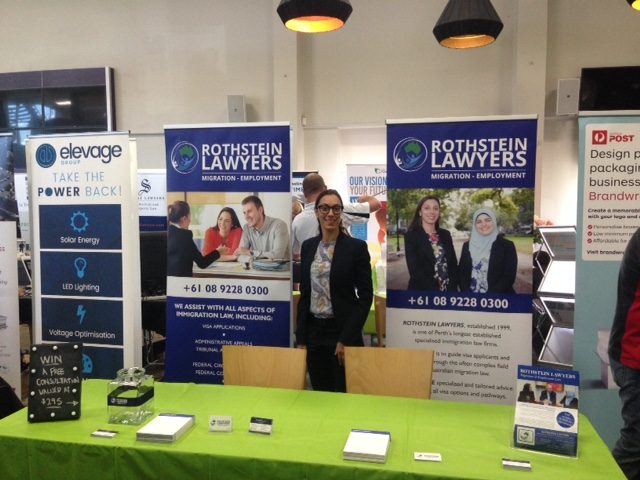 Rothstein Lawyers were present at the Perth Small Business Expo. Thank you to everyone who stopped by to see us at the Perth Small Business Expo on Friday 4 May 2018.

The Court found that the purpose of the Migration Regulations was essentially to allow grant of a visa to an adult child who, by reason of substantial incapacity to work, was financially dependent on his/her parents.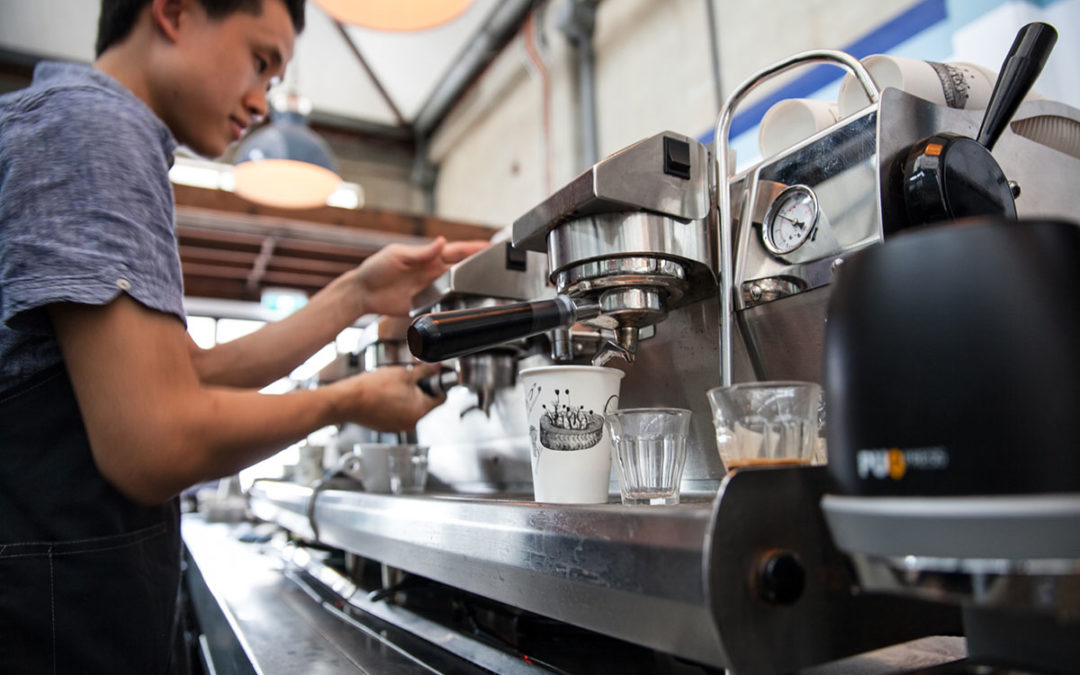 Revocation of Cancellation of Australian Visa because of character grounds. Mandatory cancellation occurs when a non-citizen is serving time in prison and has a substantial criminal record. His/her visa will (not may) be cancelled.
However the non-citizen has an opportunity of applying to the Department of Home Affairs (DHA formerly the Department of Immigration and Border Protection) ) to revoke the cancellation.
Talk to us today
We're here to help you with whatever you may need. If you're dealing with character issues or visa cancelation, we can help. We specialise in complex immigration, citizenship applications and appeals.